Castles in England
Instructions: Read the text. Look at the words in bold.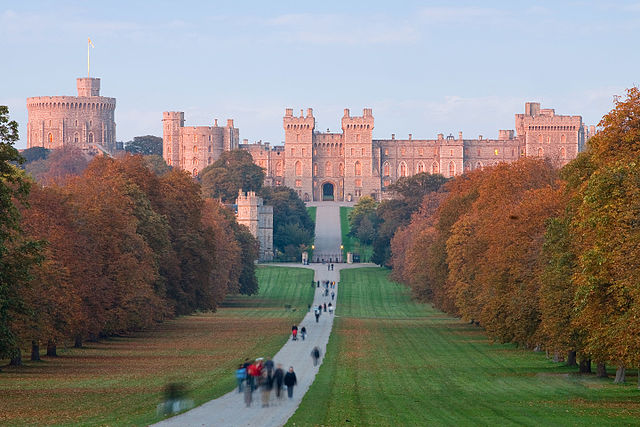 Imagen: Windsor castle at sunset", Diliff (2006), Wikimedia Commons
The first thing a lot of people think about England is castles and medieval fortresses. Despite England's fame for castles, there aren't actually that many that have survived intact.