Television in the US
Instructions: Read the text about Television in the United States.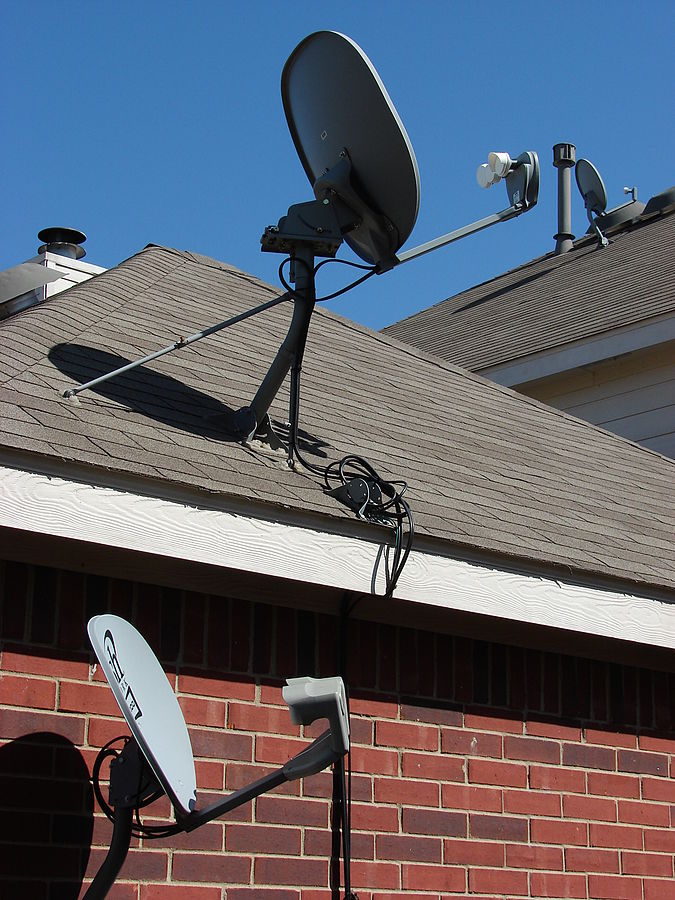 Imagen: "Satellite TV receiver dishes", David R. Tribble [Loadmaster] (2010), Wikimedia commons.
Television is one of the major mass media of the United States. Household ownership of television sets in the country is 99%, and the majority of households have more than one set, with approximately 114,200,000 American households owning at least one television set.
As a whole, the television networks that broadcast in the United States are the largest and most distributed in the world, and programs produced specifically for U.S. – based networks are the most widely syndicated internationally. Many critics have said that American television is currently undergoing a modern Golden age.