Major attractions in Florida
Instructions: Read about some attractions you will enjoy if you go to Florida.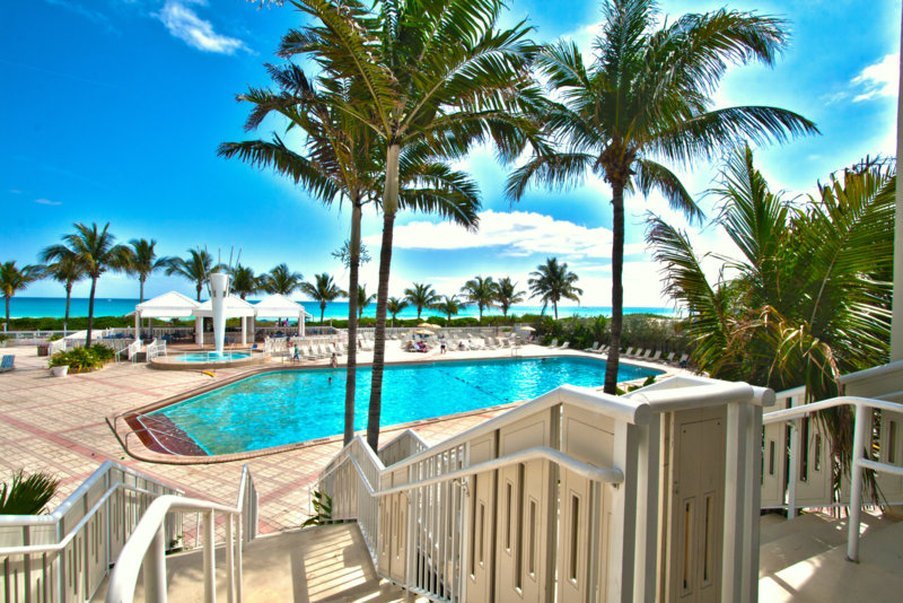 "Florida beach", VM (2016), Wikimedia commons.
Major attractions in Florida include Walt Disney World and Islands of Adventure (Orlando), Universal Studios and Miami Sea Aquarium, as well as the night life (South Beach, West Palm Beach and Miami Beach). Fishermen and scuba divers will enjoy the warm waters of Key West or anywhere on the coast.
Southwest Florida's premier eco-tourism destinations offer peaceful beaches, world class boating, fishing, kayaking and sailing, as well as abundant nature explorations.