History of Australia
Instructions: Read about the history of Australia. Look at the underlined words.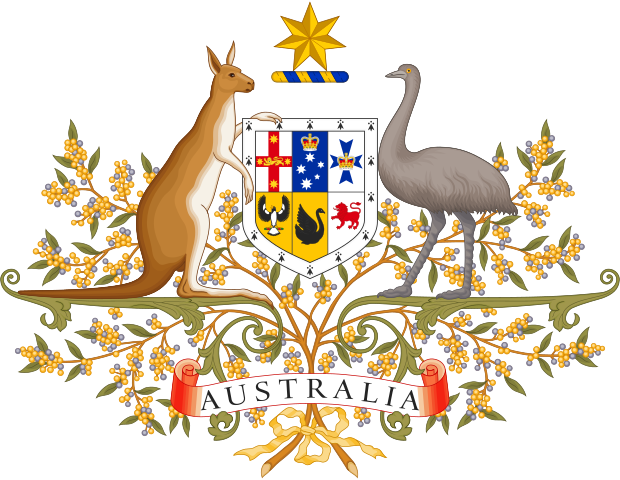 We are not going to have a class of the history of Australia this semester.
We are. It isn't going to be boring. I have read the history of Australia; it refers to the history of the area and people of the Commonwealth of Australia and its preceding Indigenous and colonial societies. Aboriginal Australians are believed to have first arrived on the Australian mainland by sea from Maritime Southeast Asia between 40,000 and 70,000 years ago. The artistic, musical and spiritual traditions they established are among the longest surviving such traditions in human history.