Society in the Bahamas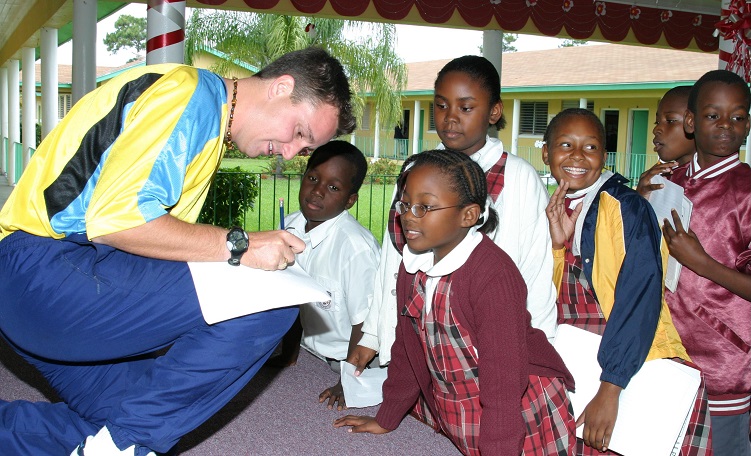 Instructions: Read the text. Look at the underlined letters.
I have no idea how to start talking about society in the Bahamas.
Well, according to the 99% response rate obtained from the race question on a Census questionnaire, 90.6% of the population identified themselves as being Black, 4.7% White and 2.1% of a mixed race (Black and White). Three centuries prior, in 1722 when the first official census of the Bahamas was taken, 74% of the population was White and 26% Black.
Since the colonial era of plantations. Africans or Afro-Bahamians have been the largest ethnic group in the Bahamas, whose primary ancestry was based in West Africa. The first Africans to arrive to the Bahamas were freed slaves from Bermuda; they arrived with the Eleutheran Adventurers looking for new lives.