The Bahamas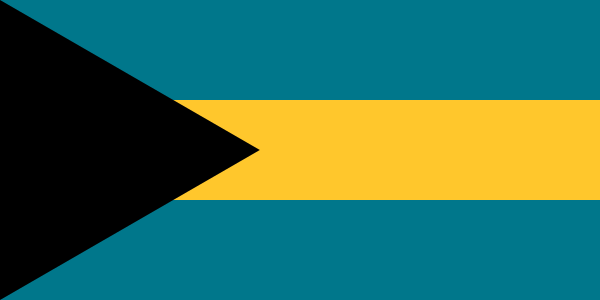 Instructions: Read the text. Look at the letters in bold.
The name "Bahamas" comes from the Spanish "baja mar" meaning shallow sea, and is an archipelago of over 700 islands stretching over 258,998 square km in the western Atlantic Ocean. The Lucayan Indians were the original inhabitants: they managed to live throughout The Bahamas between 900 and 1500 A.D. Eighty-five percent of the Bahamian population is of African descent. Many Africans arrived in the Bahama Islands when they were a staging area for the slave trade in the early 1800's. Others arrived with thousands of British loyalists who left the American colonies at the time of the Revolutionary War.
In 1492, Christopher Columbus made his first landfall in the New World on the island of San Salvador in the eastern Bahamas. After observing the shallow sea around the islands, he said "baja mar" (low water or sea).