Papuan people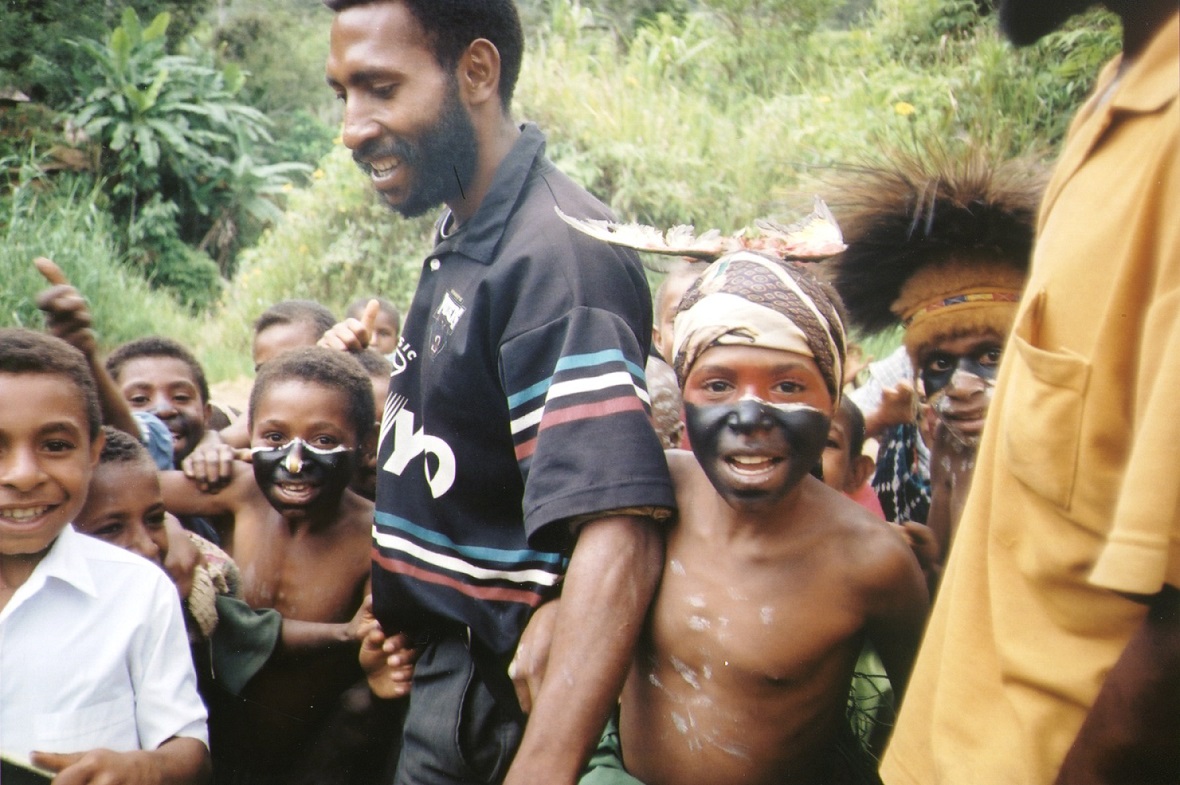 Instructions: Read the text. Look at the words in bold.
Papuan is an umbrella term for the various indigenous peoples of New Guinea and neighboring islands, speakers of the Papuan languages. They are often distinguished ethnically and linguistically from Austronesias, speakers of a language family introduced into New Guinea about three thousand years ago.
Whatever the origin of the name Papua, it came to be associated with Halmahera, which was known to the Portuguese by this name during the era of their colonization in this part of the world.