Cold War Conflicts
Instructions: Read a short introduction to the Cold War Conflicts.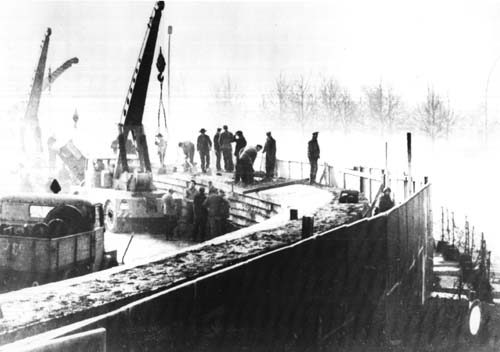 Imagen: "East german workers building the Berlin wall", US National Archives (1961), Wikimedia commons.
The name Cold War was given to the tension-filled standoff between the United States and the Soviet Union, that lasted from World War II to 1991. The US and the USSR never officially fired shots at each other, but the two states fought numerous proxy wars intending to foster the growth of capitalism or communism in certain parts of the world.