Science and Technology
Instructions: Read the text. Look at the letters in bold.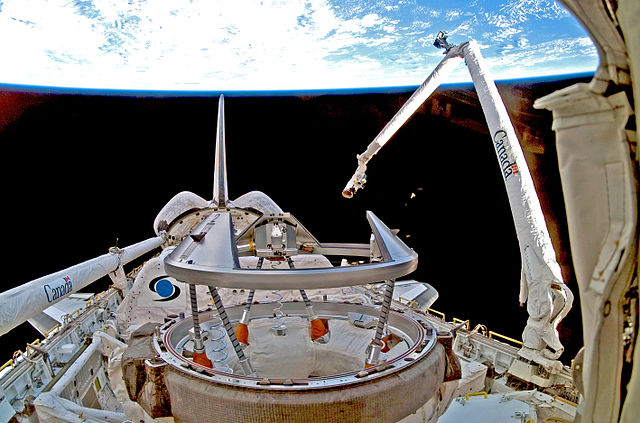 Imagen: Michael Ondaatje (author of "The English Patient"), Tulane Public Relations (2010), Wikimedia
Until 2012, Canada hadn't spent C$31.3 billion on domestic research and development, of which around $7 billion was provided by the federal and provincial governments. As of 2015, the country has produced thirteen Nobel laureates in physics, chemistry, and medicine, and was ranked fourth worldwide for scientific research quality in a major 2012 survey of international scientists. It is furthermore home to the headquarters of a number of global technology firms. Canada has one of the highest levels of Internet access in the world, with over 33 million users, equivalent to around 94 percents of its total 2014 population.