Kylie Minogue
Instructions: Read about a famous Australian Singer. Look at the words in bold.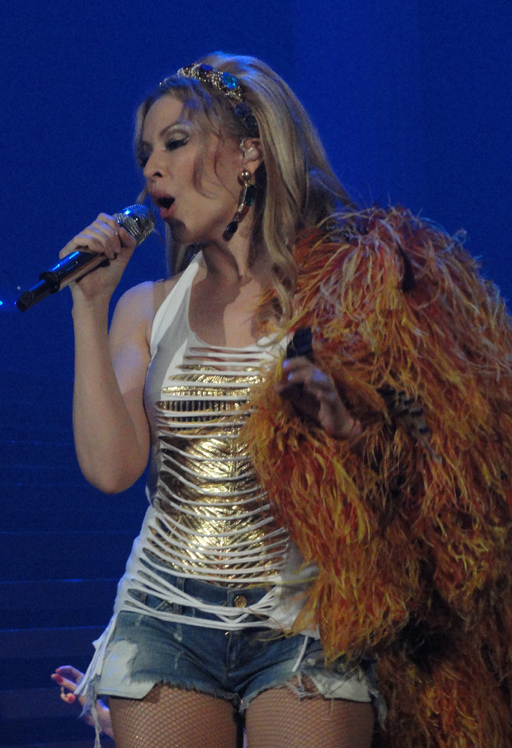 Is Kylie Minogue coming to our country soon?
Maybe. This Australian Singer, songwriter, dancer, and actress has achieved recognition starring in the Australian soap opera Neighbours, where she played tomboy mechanic Charlene Robinson. Appearing in the series for two years, Minogue's character married Scott Robinson in an episode viewed by nearly 20 million people in the United Kingdom making it one of the most watched Australian TV episodes ever. Since then, Minogue has been a recording artist and has achieved commercial success and critical acclaim in the entertainment industry. Minogue has been recognized with several honorific nicknames including "Princess of Pop" and "Goddess of Pop". She is recognized as the highest-selling Australian artist of all time by the Australian Recording Industry Association (ARIA).