Famous Australians
Instructions: Read the text. Look at the words in bold.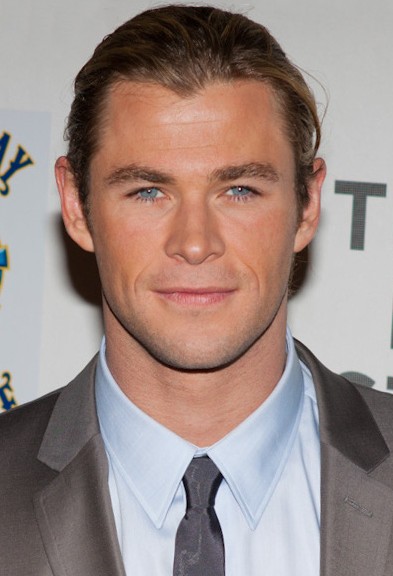 "Chris Hemsworth,2012". Sachyn Mital (2012). Creative Commons.
Chris Hemsworth is coming to America next month. He is an Australian actor. He is known for playing Kim Hyde in the Australian TV series Home and Away (2204) and Thor in the Marvel Cinematic Universe since 2011. Hemsworth also appeared in the science fiction action film Star Trek (2009), the thriller adventure A perfect Getaway (2009), the horror comedy The Cabin in the Woods (2013), the dark-fantasy action film Snow White and the Huntsman (2012), the war film Red Dawn (2012), and the biographical sports drama film Rush (2013).