Aboriginal Australians' celebration
Instructions: Read the following text. Look at the words in bold.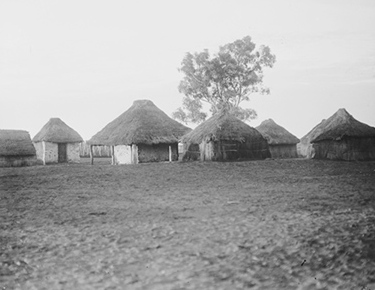 What are people celebrating next week in Townsville, Australia?
Aboriginal Australians are celebrating the 20th anniversary of their landmark victory over land rights. It was on 3 June 1992 that the Australian High Court overturned more than 200 years of White domination of land ownership. The victory was largely down to one indigenous man called Eddie Mabo. That's why the legal decision is universally known as "Mabo".