London
Instructions: Read about London. Look at the words in bold.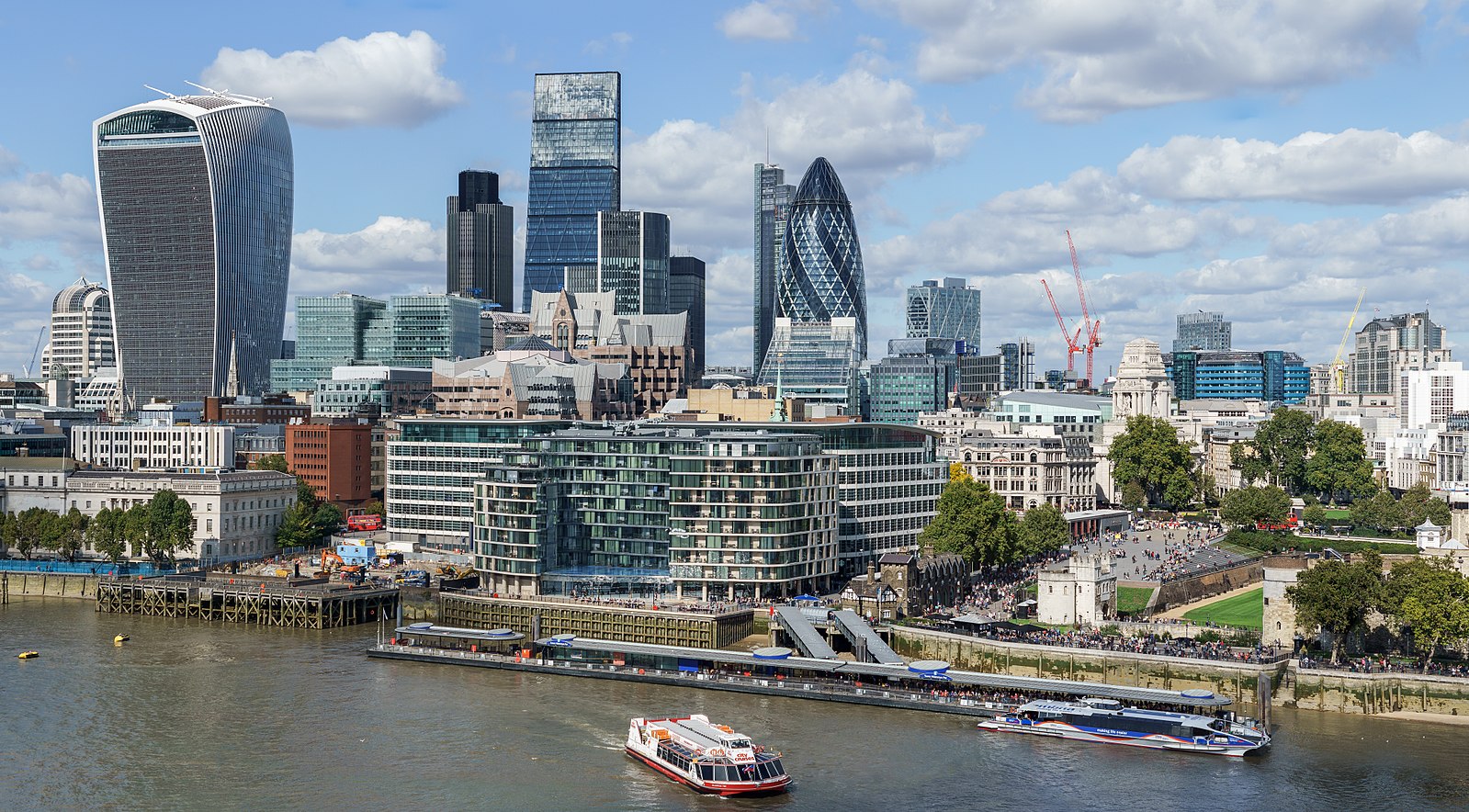 "London skylines", Colin and Kim Hansen (2015), Wikimedia commons
Many people are traveling to London these days. London is the capital and most populous city of England and the United Kingdom standing on the River Thames in the south east of the island of Great Britain. London has been a major settlement for two millennia. It was founded probably close to an already existing Celtic Briton village or settlement-around the year 43 by the Romans, who named it Londinium. London's ancient core, the City of London, largely retains its 1.12 square mile medieval boundaries. Since at least the 19th century, "London" has also referred to the metropolis around this core, historically, split between Middlesex, Essex, Surrey, Kent, and Hertfordshire, which today largely makes up Greater London, governed by the Mayor of London and the London Assembly.