Canadian literature
Instructions: Read the text. Look at the letters in bold.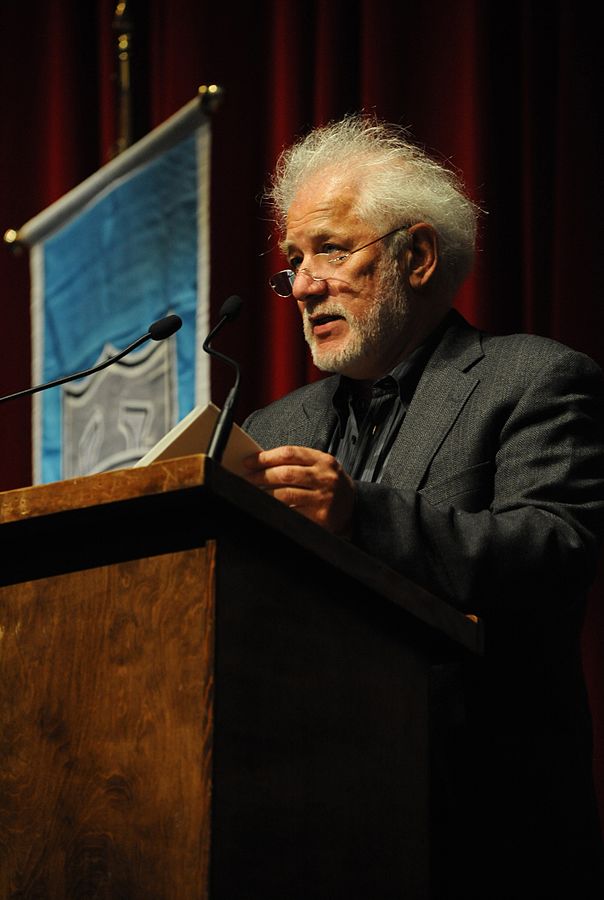 Imagen: Michael Ondaatje (author of "The English Patient"), Tulane Public Relations (2010), Wikimedia.
I haven't been reading so much these days. What do you know about Canadian literature?
Well, Canadian literature is often divided into French- and English- language literatures, which are rooted in the literary traditions of France and Britain respectively. There are four major themes that can be found within historical Canadian literature: nature, frontier life, Canada's position within the world, all three of which tie into the garrison mentality.This last theme include texts where characters are constantly looking outwards and building metaforical walls against the outside world. By the 1990s, Canadian literature was viewed as some of the world's best.