Canadian music
Instructions: Read the text. Look at the letters in bold.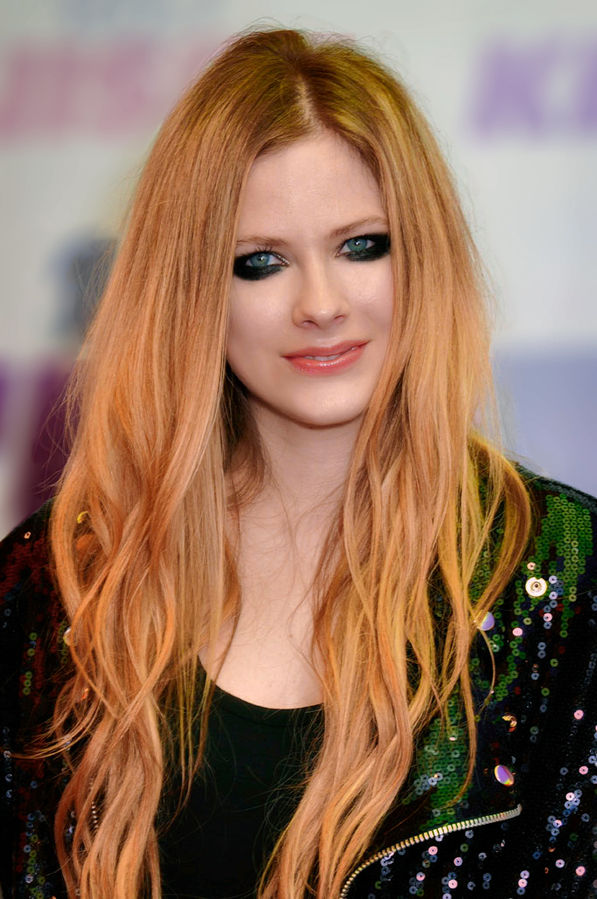 What have you been reading about Canadian music?
The Canadian music industry is the sixth largest in the world producing internationally renowned composers, musicians, and ensembles. Music broadcasting in the country is regulated by the CRTC. The Canadian Music Hall of Fames established in 1976 honours Canadian musicians for their lifetime achievements.