Canadian culture
Instructions: Read the text. Look at the underlined words.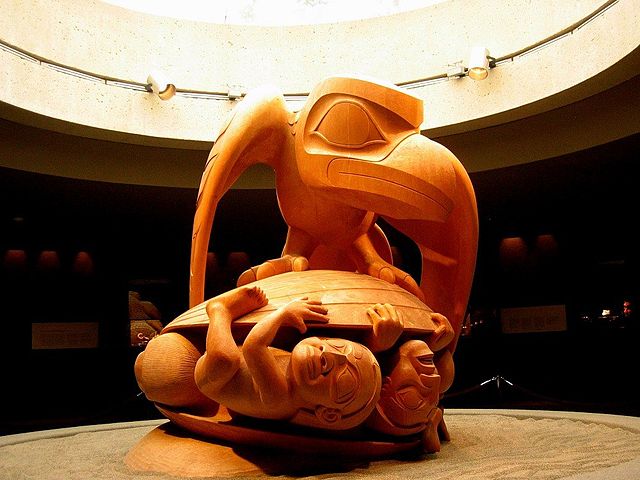 Why has Canadian culture been constitutionally protected?
Canada's culture draws influences from its broad range of constituent nationalities, and policies that promote a "just society" are constitutionally protected. Canada has placed emphasis on equality and inclusiveness for all its people. Multiculturalism is often cited as one of Canada's significat accomplishments, and a key distinguishing element of Canadian identity. In Quebec, cultural identity is strong, and many commentators speak of a culture of Quebec that is distinct from English Canadian culture. However, as a whole, Canada is in theory a cultural mosaic – a collection of several regional, aboriginal, and ethnic subcultures.