Idaho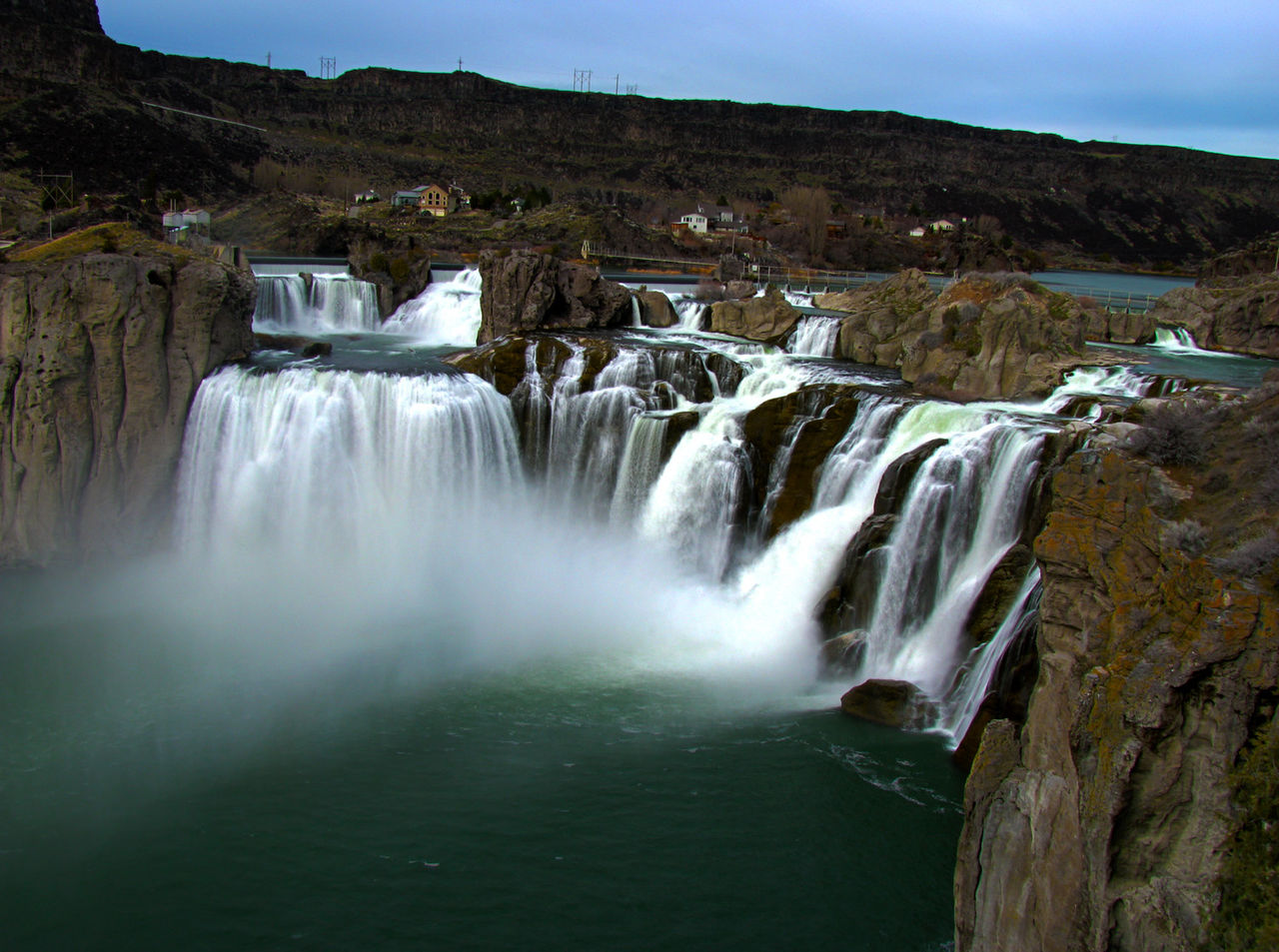 Imagen: "Shoshone falls, Idaho", Karthick123 (2011), Wikimedia Commons.
Instructions: Read the description about Idaho. Look at the words in bold.
Idaho is a state in the northwestern region of the United States. The state's largest city and capital is Boise. Residents are called "Idahoans". Idaho is a mountainous state. Idaho's nickname is the "Gem State", because nearly every known type of gemstone has been found there. Idaho is sometimes called the "Potato State" owing to its popular and widely distributed crop.
The state is rich in renewable energy resources. The Snake River Plain and smaller river basins provide Idaho with some of the nation's best hydroelectric power resources and its geologically active mountain areas have significant geothermal power and wind power potential. These Realities have shaped much of the state's energy landscape.