Adventures in Papua New Guinea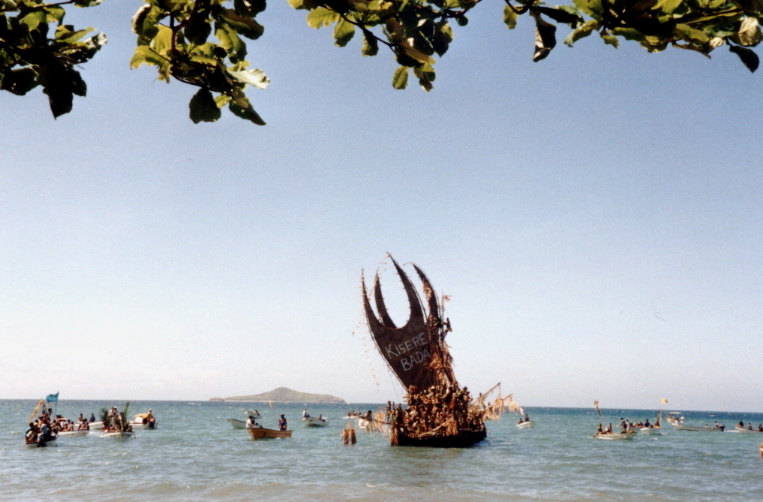 Instructions: Read the text. Look at the underlined words.
Papua New Guinea is full of interesting attractions, magnificent natural scenery, and diverse cultural heritage.
Trekking in Papua New Guinea is a challenge which portrays the real meaning of adventure in paradise.
Papua New Guinea is home to some of the world's most spectacular diving. Some of which could be  a photographer's paradise.
People can experience an unforgettable wave-riding adventure on Papua New Guinea's wave-breaking shores.
Papua New Guinea has a reputation for excellent fishing localities and choices of catch.
The wonders of Papua New Guinea never cease to impress even the most well travelled tourist.