History of Samoa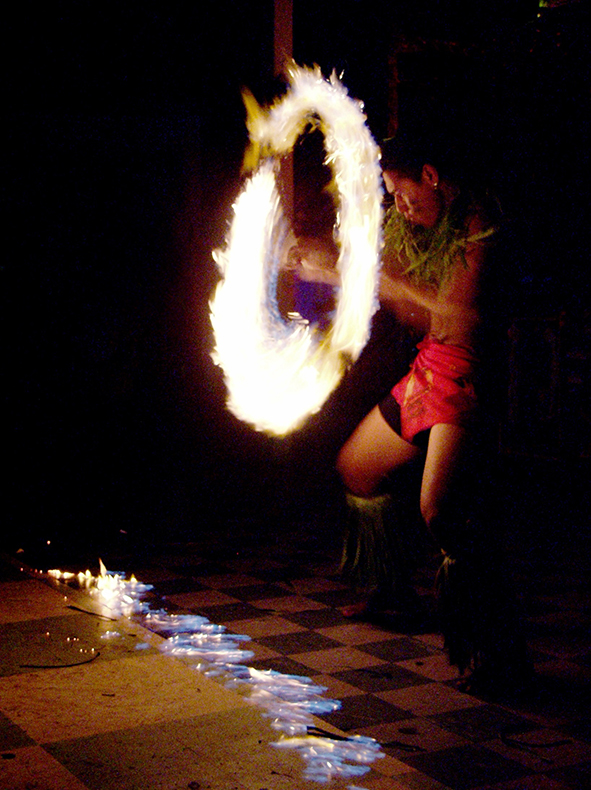 Instructions: Read the text. Look at the underlined words.
The teacher talked about Samoa yesterday, didn't he?
Yes, he told us that the oldest date so far for remains in Samoa has been calculated by New Zealand scientists to a likely true age of circa 3,000 yeargs ago from a Lapita site at Mulifanua during the 1970s.