Sudan
Instructions: Read the text. Look at the words in bold.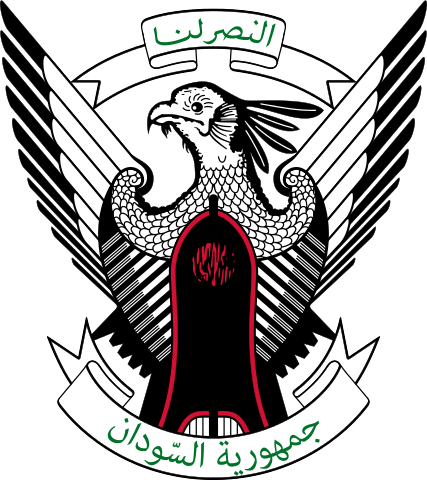 Why are you studying about Sudan?
Because I have to talk about its location tomorrow morning. Sudan, officially the Republic of the Sudan, is a country in north-east Africa. It is bordered by Egypt to the north, the Red Sea, Eritrea, and Ethiopia, to the east, South Sudan to the south, the Central African Republic to the southwest, Chad to the west and Libya to the northwest. It is the third largest country in Africa. The River NIle divides the country into Eastern and western halves. Its predominant religion is Islam.