Culture of India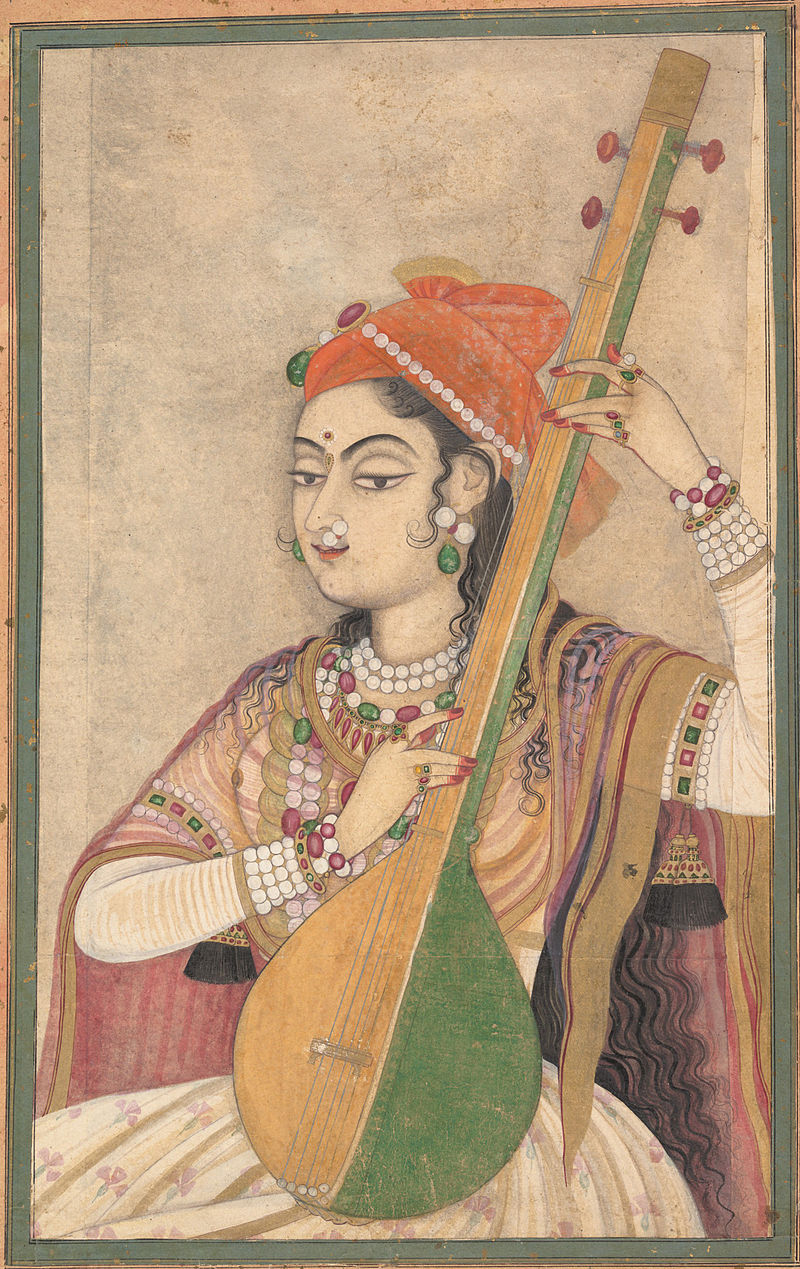 A lady playing the tanpura, ca.1735, Fuente: Metropolitan Museum of Art (2012), Wikimedia Commons.
Instructions: Read the text. Look at the words in bold.
The teacher told the students to write a short essay about the Culture of India. What did you write?
I wrote about Indian cultural history which spans more than 4,50 years. During the Vedi period (c. 1700 – 500 BCE), the foundations of Hindu philosophy, mythology, theology and literature were laid, and many beliefs and practices which still exist today, such as dhárma, kárma, yóga, and moksa, were established.