Languages of Pakistan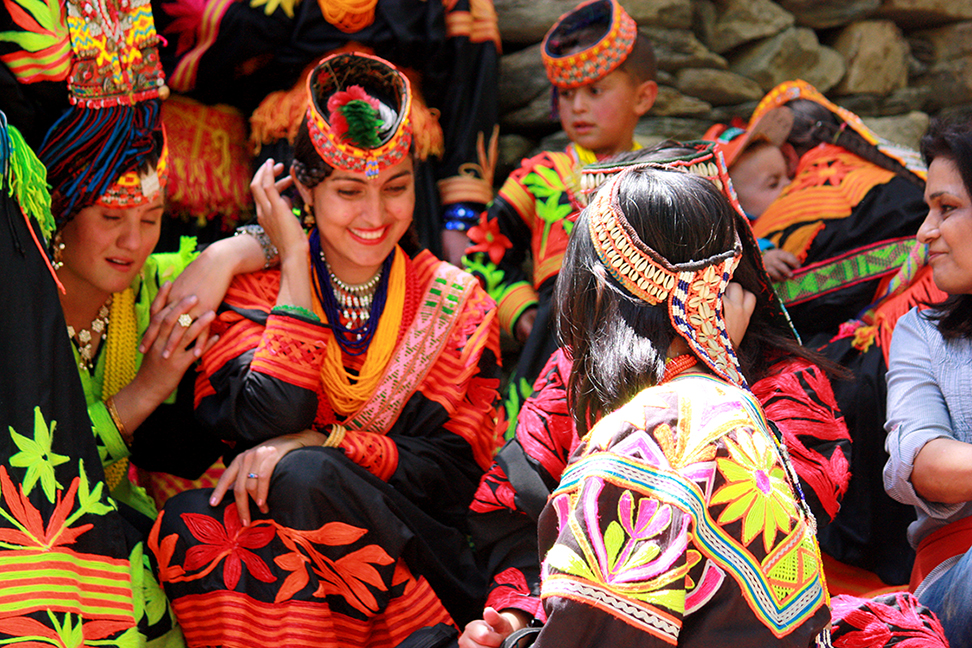 Imagen: "Kalash people wearing traditional clothing", Manalahmadkhan (2012) Wikimedia Commons
Instructions: Read the text. Look at the underlined words.
David wanted to know which languages are spoken in Pakistan, but I didn't know how to answer.
Well, Pakistan's national language is Urdu, which, along with English, is also the official language. In 2015, the government of Pakistan announced plans to make Urdu the sole official language and abolish English as the second official language. The country is also home to several regional languages, including Punjabi, Saraiki, Pashto, Sindhi, Balochi, Kashmiri, Hindko, Brahui, Shina, Balti, Khowar, Dhatki, Marwari, Wakhi and Burushaski. Punjabi, Pashto, Sindhi, and Balochi are provincial languages.