Pakistani Culture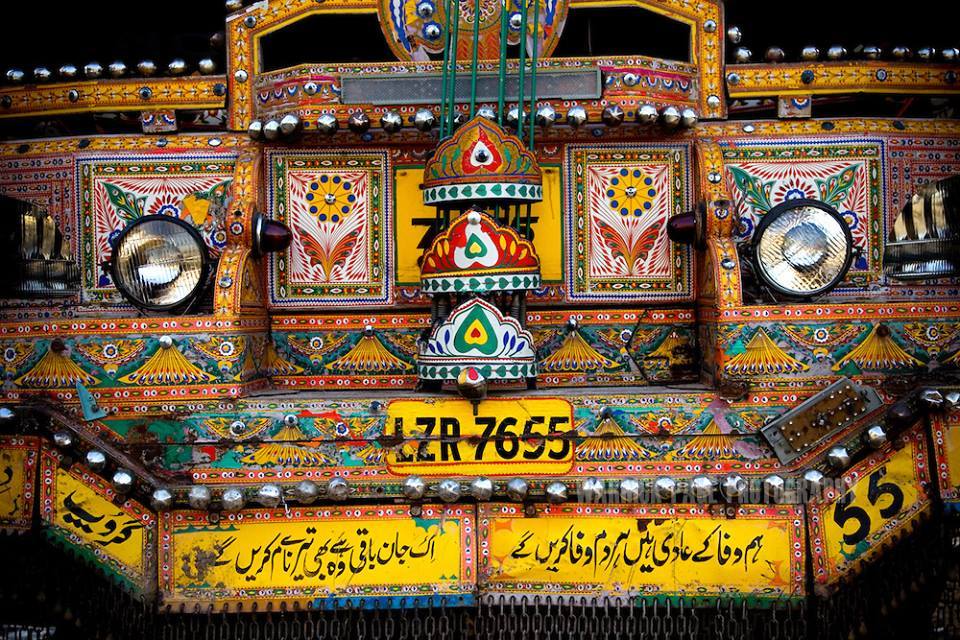 Imagen: Pakistani truck art, Obaid Raza (2014), Wikimedia Commons
Instructions: Read the text. Look at the underlined words.
I wonder if you can explain me Pakistani Culture.
Civil society in Pakistan is largely hierarchical, emphasising local cultural etiquette and traditional Islamic values that govern personal an political life. The basic family unit is the extender family, although for socio-economic reasons there has been a growing trend towards nuclear families. The traditional dress for both men and women is the Shalwar Kameez; trousers, jeans, and shirts are algo popular among men. In recent decades, the middle class has increased to around 35 million and the upper and upper-middle classes to around 17 million, and power is shifting from rural landowners to the urbanised elites. Pakistani festivals, including Eid-ul-Fitr, Eid-ul-Azha, Ramazan, Christamas, Easter, Holi, and Diwali, are mostly religious in origin.