India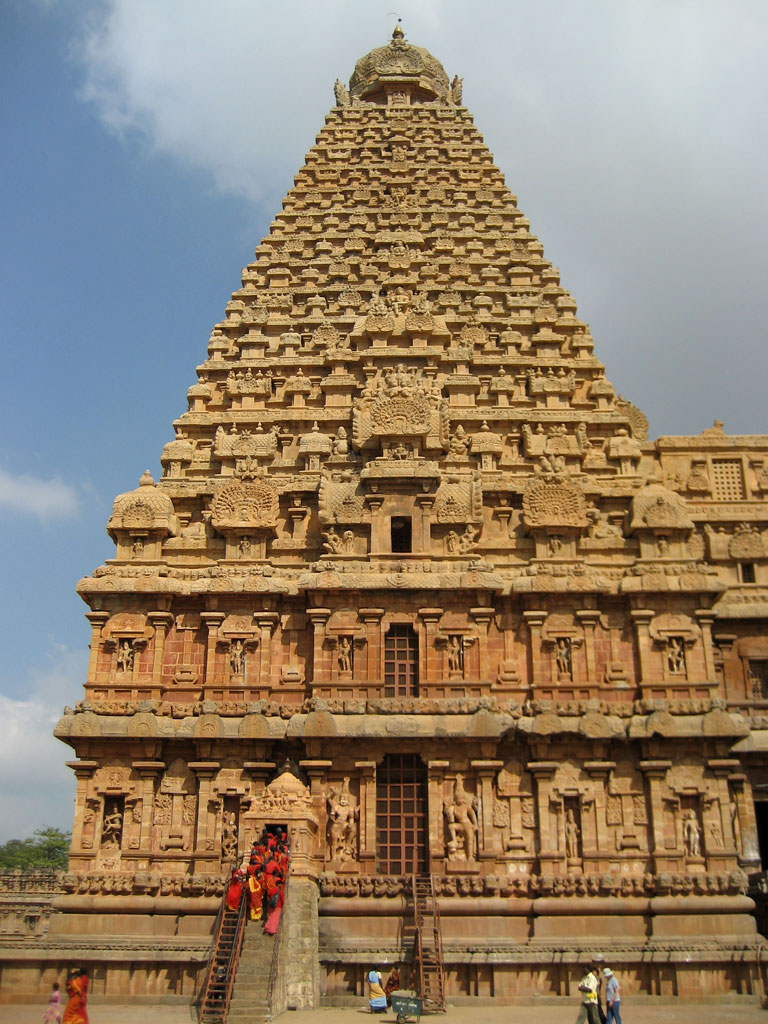 Instructions: Read the text. Look at the words in bold.
I beg you please tell me about India.
India, officially the Republic of India is a country in South Asia. It is the seventh largest country by area, the second-most populous country with over 1.2 billion people, and the most populous democracy in the world. India is a federal constitutional republic governed under a parliamentary system consisting of 29 states and 7 union territories. A pluralistic, multilingual, and multi-ethnic society, the country is also home to a diversity of wildlife in a variety of protected habitats.