Everyday life in the US
Instructions: Read the text while looking at the words in bold.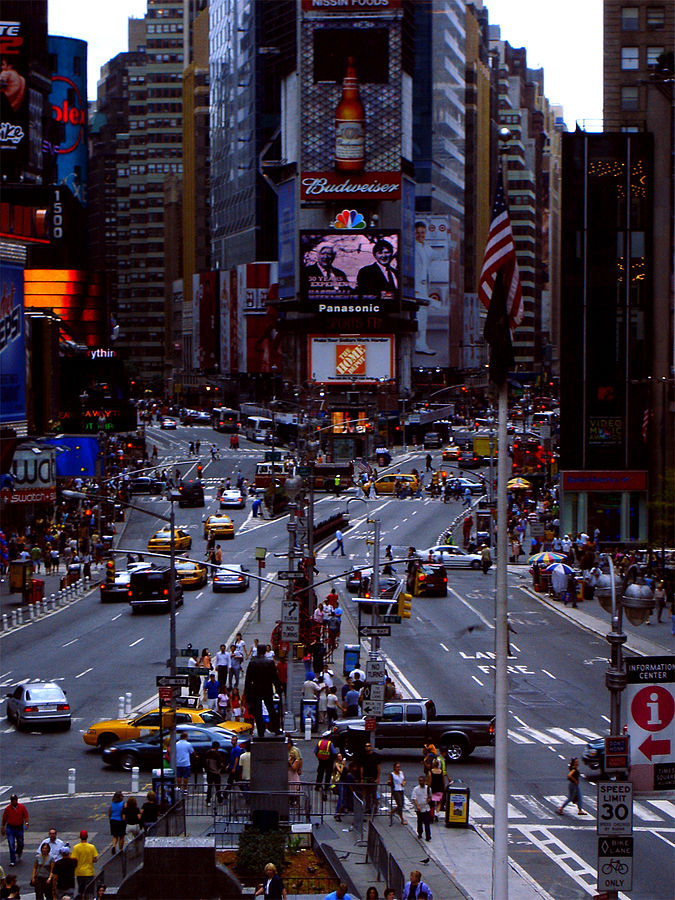 Waking up: Most american people wake up between 6:30 am and 7:30 am. Then, they head into personal care such as showering and brushing teeth, and then head to work, eat breakfast, relax for a bit, and do housework.
Lunch hour: From noon to 1:00 pm, people see a lot of movement from work or housework to eating and drinking and then back again. Many americans also take the time to relax.
Getting off work: People head home to prepare and/or at dinner once the clock strikes 5:00 pm.
Winding down: Between 10:00 pm and midnight, people wind down for the day, shifting from leisure to personal care and eventually going to sleep.