Eleuthera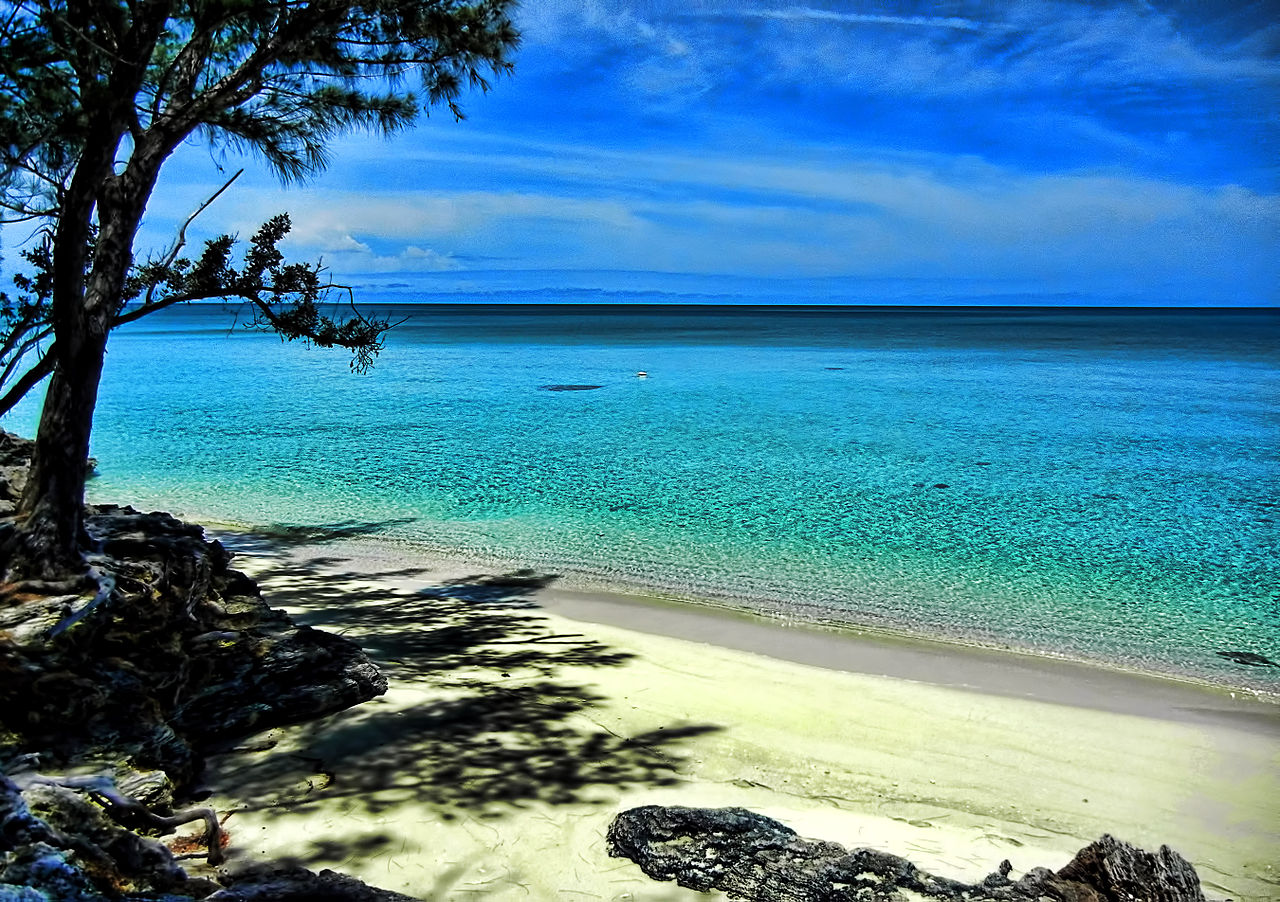 Imagen: "Eleutera Beach", Trish Hartmann (2012), Wikimedia Commons
Instructions: Read the text. Look at the underlined words.
I don't go to Eleuthera this vacation.
Eleuthera is an island in the archipelagic state of the Commonweath of the Bahamas. Eleuthera forms a part of the Great Bahama Bank. Eleuthera incorporates the smaller Harbour Island. It lies 80km east of Nassau. Its eastern side faces the Atlantic Ocean, and its western side faces the Great Bahama Bank. The topography of the island varies from wide rolling pin sand beaches to large outcrops of ancient coral reefs. The principle economy of the island is tourism.