Samoan Independence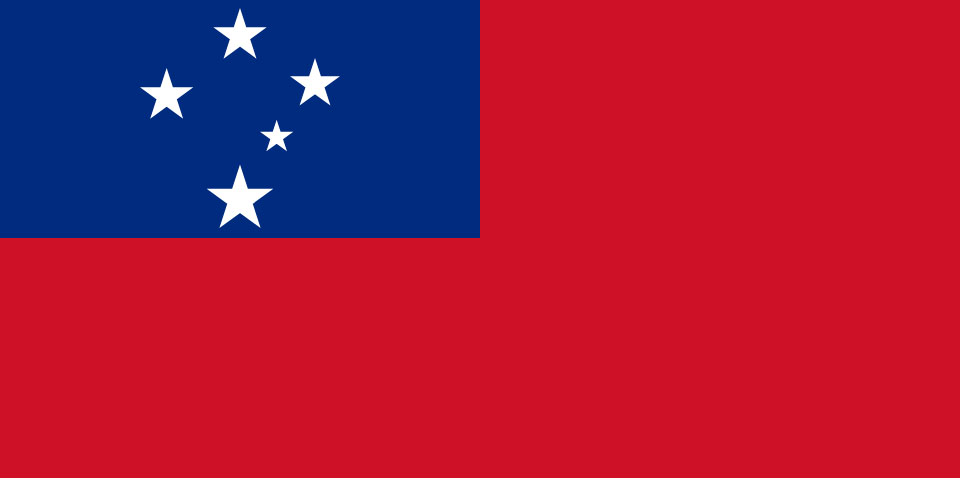 Instructions: Read the text. Look at the underlined words.
Samoan Independence is in the late 20th century, isn't it ?
Well, after repeated efforts by the Samoan independence movement, the New Zealand Western Samoa Act 1961 of 24 November 1961 granted Samoa independence, effective on 1 January 1962, upon which the Trusteenship Agreement terminated, Samoa also signed a friendship treaty with New Zealand. Samoa, the first small-island country in the Pacific to become independent, joined the Commonwealth of Nations on 28 August 1970. While Independence was achieved at the beginning of January, Samoa annually celebrates 1 June as its Independence day.