Hawaii
Instructions: Read the text about Hawaii. Look at the words in bold.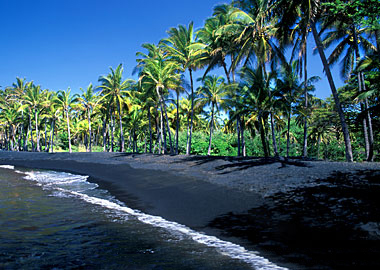 I am not going to visit Alaska, I am going to Hawaii.
Hawaii is the 50th and most recent state to have joined the United States of America. It is the only U.S. state located in Oceania. It encompasses nearly the entire volcanic Hawaiian archipelago.
Hawaii's diverse natural scenery, warm tropical climate, abundance of public beaches, oceanic surroundings, and active volcanoes make it a popular destination for tourists, surfers, biologists, and volcanologists. Because of its central location in the Pacific and 19th century labor migration, Hawaii's culture is strongly influenced by North American and Asian cultures, in addition to its indigenous Hawaiian culture.