Montana
Instructions: Read the text about Montana. Look at the words in bold.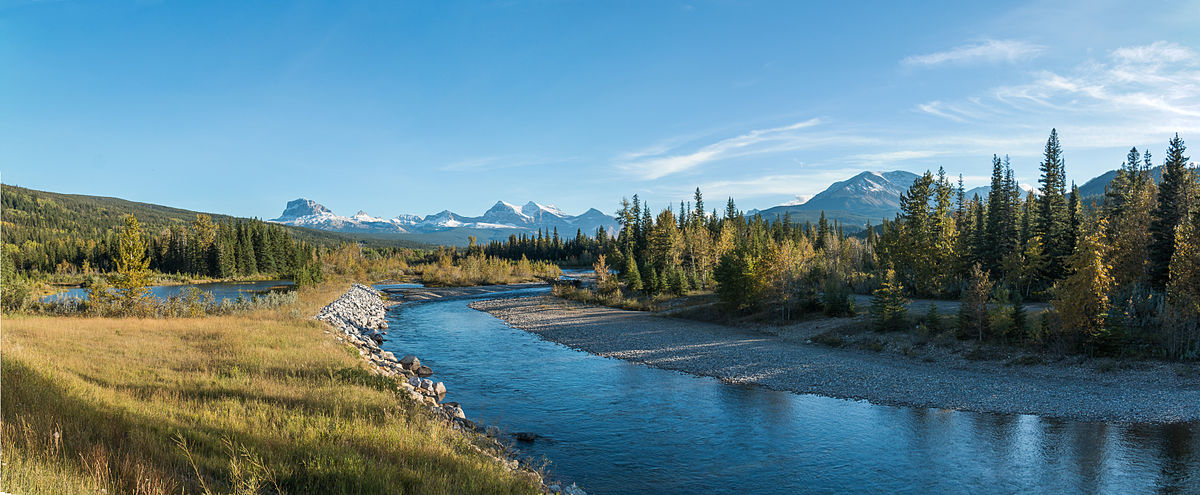 Where are you going to go on your next vacation?
I am going to visit Montana. The state's name is derived from the Spanish word montaña (mountain). Montana has several nicknames, although none official, including "Big Sky Country" and "The Treasure State". Montana has a 545-mile border with three Canadian provinces: British Columbia, Alberta, and Saskatchewan. The western third of Montana contains numerous mountain ranges. Smaller island ranges are found throughout the state.
The economy is primarily based on agricultura, including ranching and cereal grain farming. Other significant economic activities include oil, gas, coal, and hard rock mining, lumber, and the fastest-growing sector, tourism.