Ireland
Instructions: Read a brief introduction to Ireland. Look at the words in bold.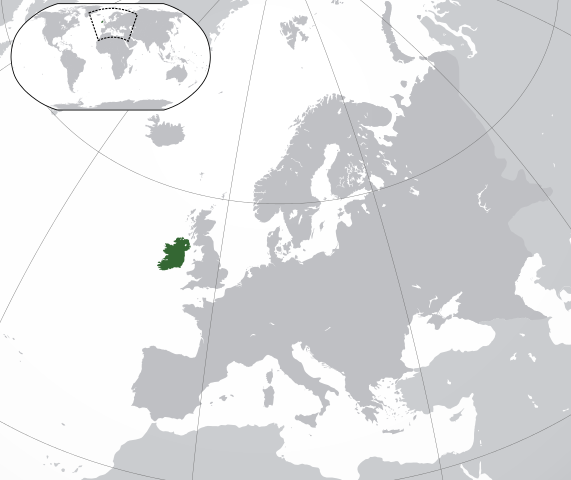 Can you tell me where Ireland is located?
Ireland is an island in the North Atlantic. It is separated from Great Britain to its east by the North Channel, the Irish Sea, and St. George's Channel. Ireland is the scond-largest island of the British Isles, the third largest in Europe and the twentieth-largest on Earth.