The name Australia
Instructions: Read the text. Look at the words in bold.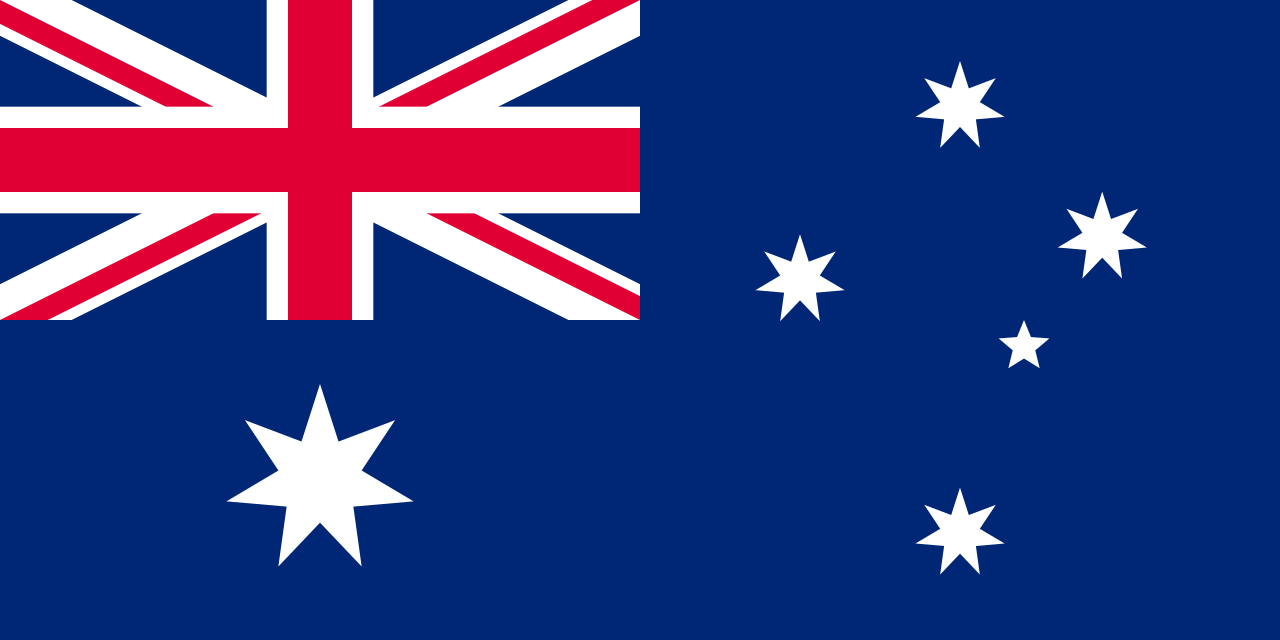 Will you explain me about the name Australia?
I will. The name Australia is derived from the Latin Terra Australis ("southern land") a name used for putative lands in the southern hemisphere since ancient times. The earliest recorded use of the word Australia in English was in 1625 in "A note of Australia del Espíritu Santo, written by Sir Richard Hakluyt", published by Samuel Purchas in Hakluytus Posthumus, a corruption of the original Spanish name "Austrialia del Espíritu Santo" (Southern Land of the Holy Spirit) for an island in Vanuatu.