Australia
Instructions: Read about Australia. Look at the letters in bold.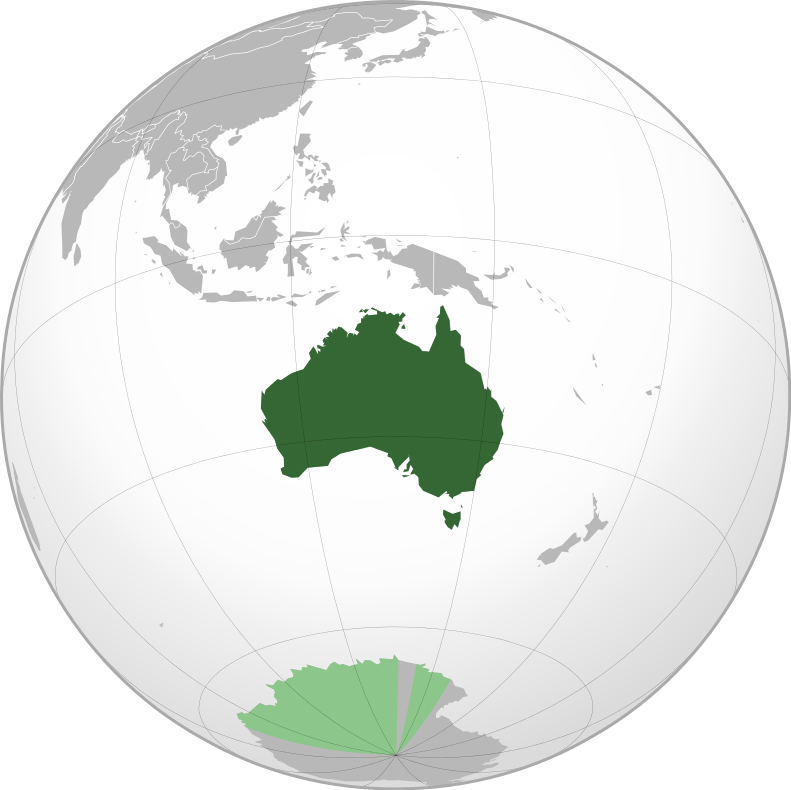 I will go to Australia soon. Its official name is the Commonwealth of Australia. It is country comprising the mainland of the Australian continent, the island of Tasmania and numerous smaller islands. It is the world's sixth-largest country by total area. The neighbouring countries are Papua New Guinea, Indonesia and East Timor to the north; the Solomon Islands and Vanuatu to the north-east; and New Zealand to the south-east. Australia's capital is Canberra, and its largest urban area is Sydney.
Before travelling there, I will make a little research about Australia's economy, which is said to be the 13th largest economy and ninth highest per capita income. I will also investigate about its culture and its people.