Leisure, recreation and sports in the US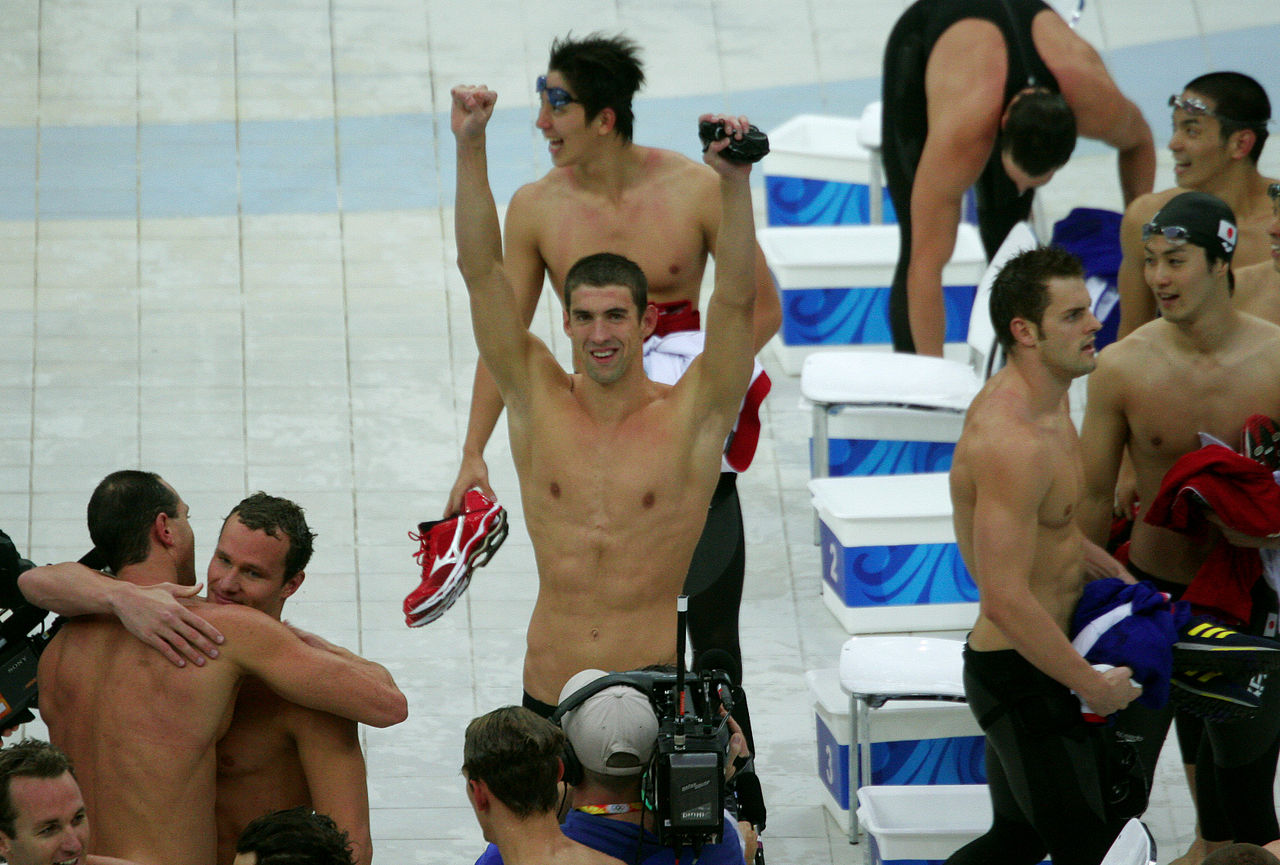 Instructions: Read the text. Look at the letters in bold.
Americans watch television for an appaling number of hours. They particularly like to watch sports– American football, basketball, baseball and hockey. They eat as a leisure activity. They do go to the cinema and they shop in malls.
Nearly every town has a movie theatre and films are still a very popular form of entertainment, altough audiences have been declining in recent years.
Most cities provide free events organised by the local Parks & Recreation Department. These events, normally held at local parks, are free and are aimed at all socio-economic groups within American society. In towns and cities, parks also include playgrounds and room for sports activities requiring teams of 5-10 players each.
Camping, hunting, fishing, boating, hiking and walking are also very common in the USA and are enjoyed by a vast number and variety of people. Both hunters and those opposed to hunting often love to camp, and the US is home to some of the most spectacular areas of natural beauty.