Economy in Namibia
Instructions: Read the text. Look at the words in bold.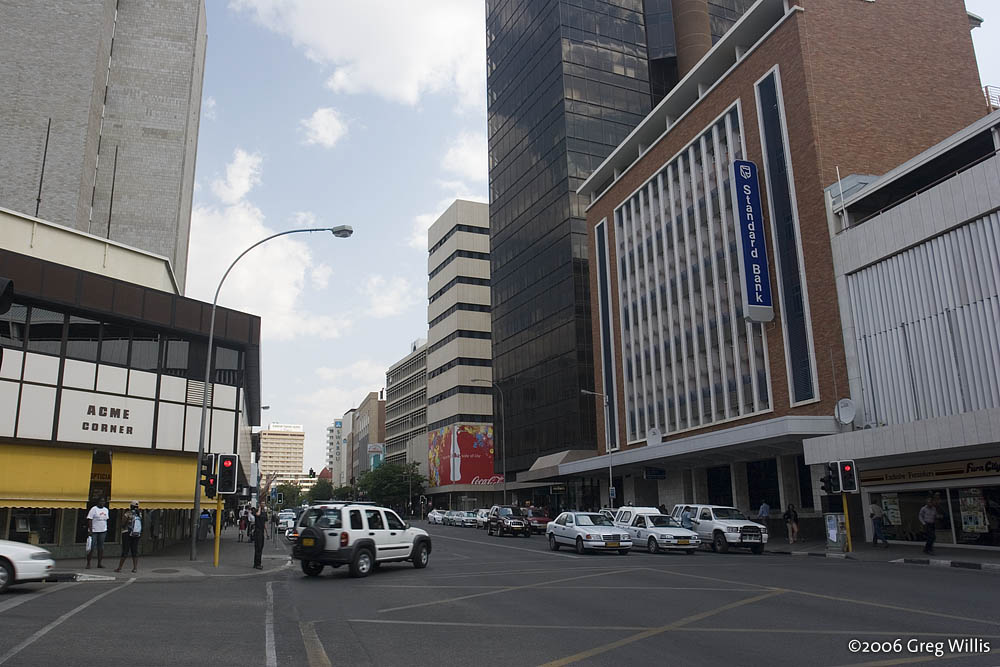 I was supposed to talk about Economy in Namibia, but I forgot to do a little research about it.
Well, Namibia's economy is tied closely to South Africa's due to their shared history. The largest economic sectors are mining, agriculture, manufacturing and tourism.
Namibia has a highly developed banking sector with modern infrastructure, such as online banking and cellphone banking. The Bank of Namibia is the central bank of Namibia responsible for performing all other functions ordinarily performed by a central bank. There are 5 authorised commercial Banks in Namibia: Bank Windhoek, First National Bank, Nedbank, Standard Bank and Small and Medium Enterprises Bank.