Massai people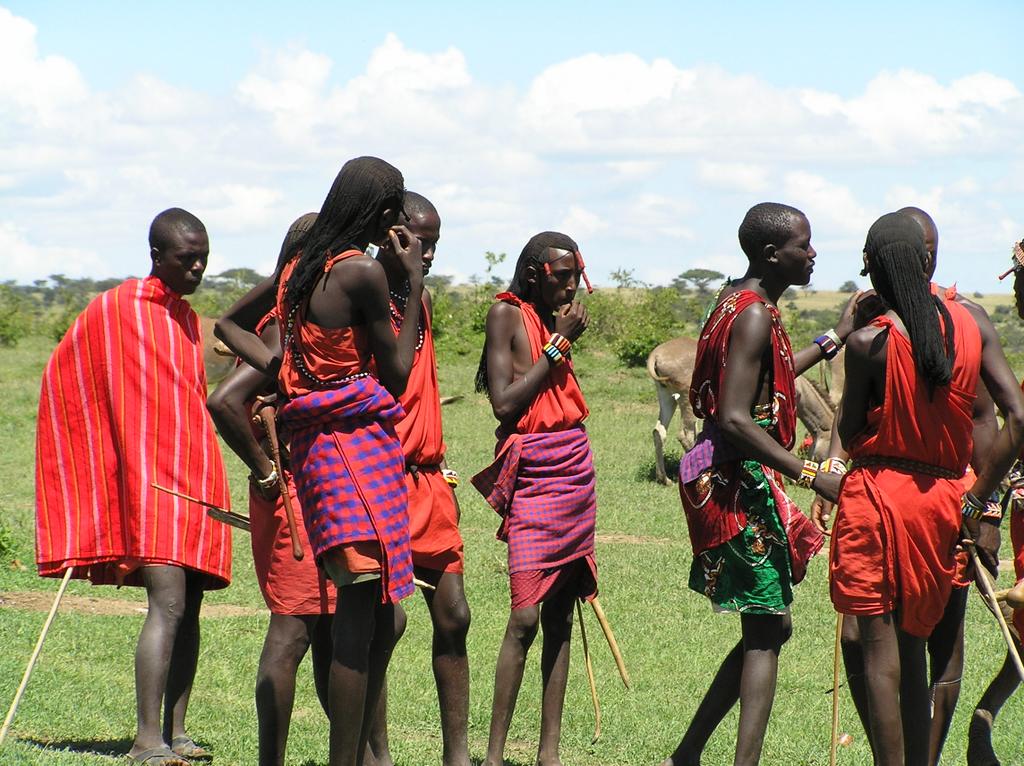 Instructions: Read the text. Look at the underlined words.
The Maasai are a Nilotic ethnic group inhabiting northern Tanzania.
They are among the best known local populations due to their residence near the many game parks of the African Great Lakes, and their distinctive customs and dress. The Maasai speak the Maa language, a member of the Nilo-Saharan family that is related to Dinka and Nuer. They are also educated in the official languages of Tanzania, Swahili and English. I wish the Maasai hadn't reduced its population, which has been decreasing in number.