Tanzania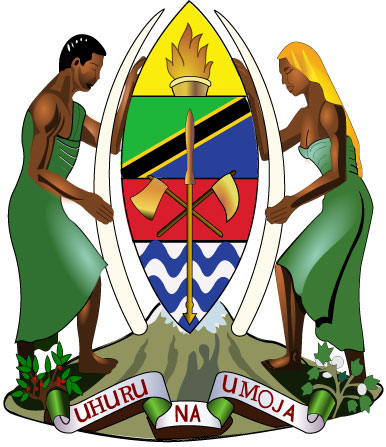 Instructions: Read the text. Look at the word in bold.
I wish I knew sombebody from Tanzania to know more about the geography of the country.
Our Biology teacher comes from Tanzania, a country in Eastern Africa, which borders Kenya and Uganda to the north; Rwanda, Burundi and the Democratic Republic of the Congo to the west; Zambia, Malawi, and Mozambique to the south; and the Indian Ocean to the east. Mount Kilimanjaro, Africa's highest mountain, is in north-eastern Tanzania. Tanzania is mountainous and densely forested in the north-east, where Mount Kilimanjaro is located. Three of Africa's Great Lakes are partly within Tanzania. To the north and west lie Lake Victoria, Africa's largest lake, and Lake Tanganyka, the continent's deepest lake, known for its unique species of fish. The eastern shore is hot and humid, with the Zanzibar Archipelag just offshore. The Kalambo waterfalls in the southwestern region of Rukwa are the second highest uninterrupted falls in Africa and are located near the south-eastern shore of Lake Tanganyka on the border with Zambia. The Menai Bay Conservation Area is Zanzibar's largest marine protected area.